Norrköping Science Park and ParsNord join the Digital Cellulose Center as new partners, contributing to shaping an innovation cluster within digital cellulose and creating new sustainable energy storage solutions.
"We are very excited for Norrköping Science Park (NOSP) and ParsNord to join the Digital Cellulose Center as partners," says Ursula Hass, Centre Director at Digital Cellulose Center. "NOSP's participation represents a new step towards developing a research-based innovation cluster within the field of digital cellulose, particularly energy and energy storage. ParsNord will greatly complement the Center's industrial line-up of partners, especially in the energy and energy harvesting value chain."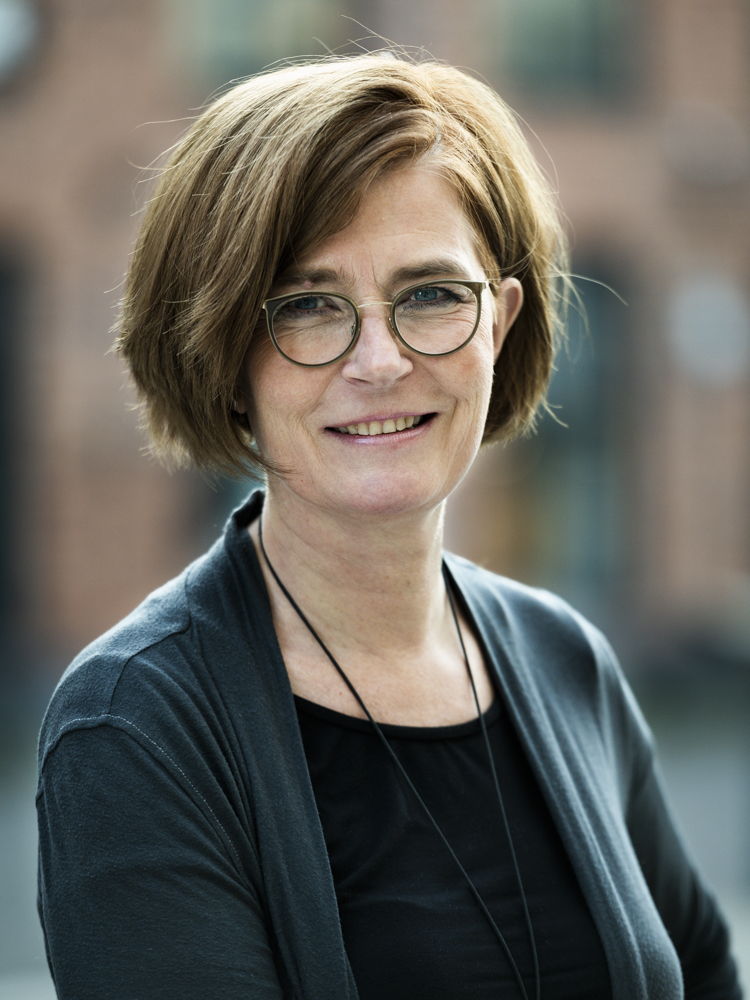 NOSP
–

Enabling innovation for green electronics
"The groundbreaking research at the Digital Cellulose Center empowers the industry to unlock the untapped potential of bio-based materials such as cellulose," says Dag Forsén, Senior Project Manager at NOSP. This accelerates our progress toward a sustainable, climate-neutral future, while simultaneously creating new business opportunities and contributing to planetary preservation."
Norrköping Science Park serves as the innovation arm of the Norrköping municipality, specializing in the development of ecosystems for growth in areas such as printed and organic electronics, visualization, and efficient logistics. NOSP spearheads the GIVE innovation cluster, which focuses on advancing bio-based and organic materials in the context of the ongoing energy transition. Additionally, NOSP oversees operations at HOPE (Home for Organic and Printed Electronics), a hub where deep-tech companies originating from Linköping University are nurtured.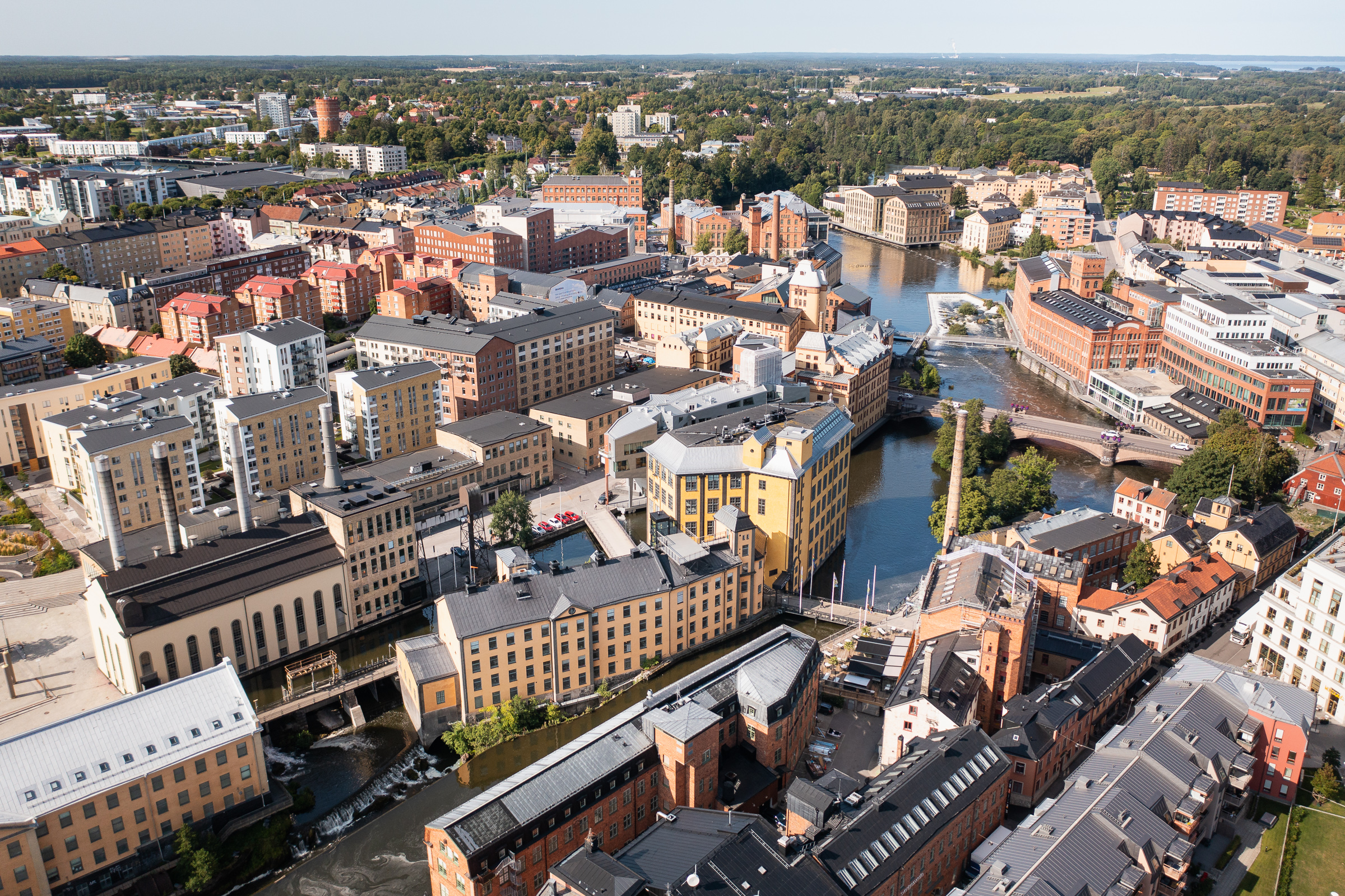 ParsNord – Contributing to the energy value chain
ParsNord Thermoelectric Filial is a newly started electronics manufacturing company with headquarters in Norrköping, Sweden. Their primary goal is to establish a pilot production line for high-throughput production of large-area flexible thermoelectric modules. The focus of the DCC collaboration is to develop cellulose-based materials that can be used in the production of environmentally friendly thermoelectric modules.
The Digital Cellulose Center (DCC) is a Vinnova competence center with the vision to make cellulose-based products an integral part of a sustainable, digital society. The environment aims to provide expertise and infrastructure for industry-driven, excellent R&D in the field of Digital Cellulose-based products, contributing to increased growth of the Swedish industry.
The term "Digital Cellulose" represents an emerging class of materials that are made of wood-based lignocellulose materials that can be converted to, or combined with electrically active materials. These materials have the potential to make several breakthroughs, driven by a need for greener electronics and to expand the market for wood-based materials.
The Center consists of three academic partners and 14 companies working in close collaboration on six research projects: Cyclability of DCC materials and case study on carbonized wood, Energy storage, Materials design on a fiber level, Transport of ions, gas, vapor through cellulose nanocomposite membranes, Sensors and actuators integrated in cellulose, and DCC Demonstrators – a cross theme project.