The Digital Cellulose Center is proud to announce that the companies Cellfion, Rivus, and Redox.me have joined the Center as new industrial partners. They will contribute to the research and development of sustainable energy storage solutions, focusing on flow batteries.
"The increased production of electronics and the energy crisis highlights the urgency for new sustainable solutions to store energy," says Ursula Hass, Centre Director at Digital Cellulose Center. "Exciting new research within semipermeable cellulose-based membranes is paving the way for the Swedish-based SME companies Cellfion, Rivus, and Redox.me. The businesses will form a new value-chain for flow batteries within the Center."
As industrial partners, the businesses will be able to apply the research developed within Digital Cellulose Center (DCC) within their organizations, creating new products and services.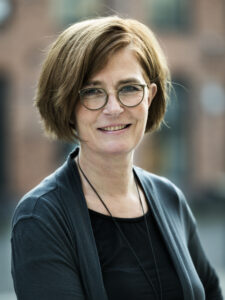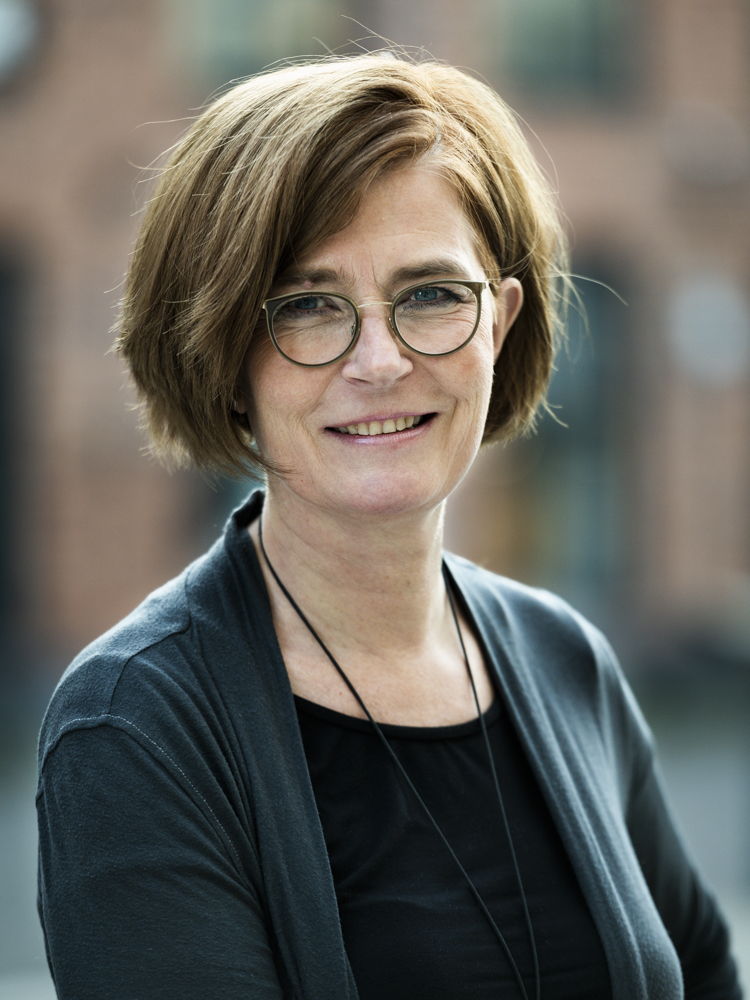 Cellfion – redox flow batteries
Cellfion is a pioneer in bio-based ion-selective membranes for the next level of clean energy and conversion devices. The Swedish SME is a spin-off company from the DCC academic partners LiU and KTH. Cellfion will contribute with knowledge and production of membranes for PEM electrolytes, redox flow batteries, and fuel cells within the Center. They also aim to develop a demonstrator for the world's first organic redox flow battery based on a cellulose-based membrane.
"We believe that through the projects within DCC we will be able to explore new promising materials and applications in collaboration with the other members. Cellfion is entering an exciting phase where we will work in parallel with developing our products towards different applications and scaling up our production process," says Sanna Lander, Material Developer at Cellfion.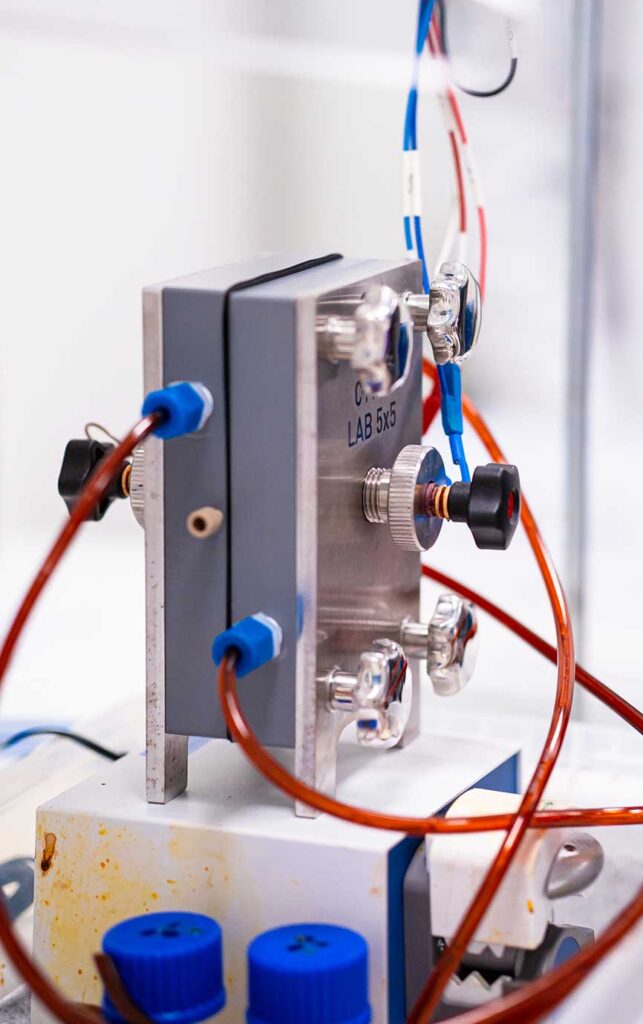 Rivus Batteries – Organic electrolytes for flow batteries
Rivus Batteries is a Swedish cleantech start-up and a spin-off from the Chalmers University of Technology, developing organic electrolytes for flow batteries. Their mission is to help guide the development of renewable energy in the most environmentally friendly way possible. They will contribute to DCC with materials and knowledge of organic flow batteries and participate in the Center's development of organic flow battery demonstrators and up-scaling processes.
"Our idea is simple", says Cedrik Wiberg, founder of Rivus. "We use existing systems for flow batteries but replace today's heavy metal-based electrolytes with inexpensive, eco-friendly organic electrolytes."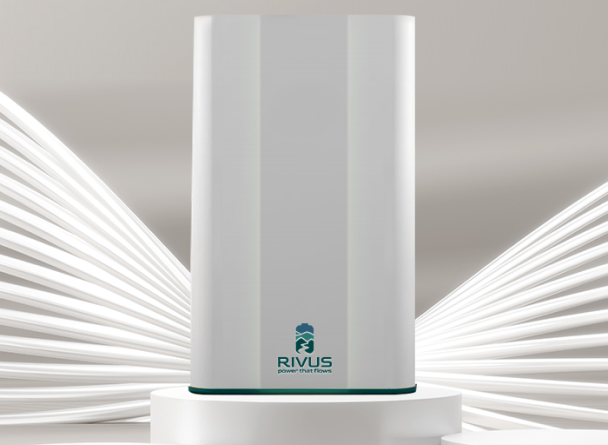 Redox.me – electrochemical laboratory equipment
Redox.me is a specialist laboratory equipment manufacturer that provides reliable tools and comprehensive services in electrochemistry coupled with many other characterization techniques such as spectroscopy, gravimetry, and electrical, mechanical, and thermal characterization. The company supplies academic institutions, R&D centers, school laboratories, science centers, and industry (e.g., Tesla, Apple, Intel, Northvolt).
The company's roots trace to Linkoping University and Research Institutes of Sweden (RISE), from whence it was spun off. Over the last six years of operation Redox.me has introduced 250+ innovative products in serial production and 300+ custom-made measurement systems to the market, such as dedicated and optimized EC cells, customized EC cells, multi-response EC cells, EC cells with merged functionality, and automated EC systems. The main research and development efforts are currently directed toward microfluidic EC cells and redox flow batteries.
The role of Redox.me within DCC is to help in the popularization and commercialization of DCC materials so that the academic electrochemical community can access them.
The Digital Cellulose Center (DCC) is a Vinnova competence center with the vision to make cellulose-based products an integral part of a sustainable, digital society. The environment aims to provide expertise and infrastructure for industry-driven, excellent R&D in the field of Digital Cellulose-based products, contributing to increased growth of the Swedish industry.
The term "Digital Cellulose" represents an emerging class of materials that are made of wood-based lignocellulose materials that can be converted to, or combined with electrically active materials. These materials have the potential to make several breakthroughs, driven by a need for greener electronics and to expand the market for wood-based materials.
The Center consists of three academic partners and 13 companies working in close collaboration on six research projects: Cyclability of DCC materials and case study on carbonized wood, Energy storage, Materials design on a fiber level, Transport of ions, gas, vapor through cellulose nanocomposite membranes, Sensors and actuators integrated in cellulose, and DCC Demonstrators – a cross theme project.